Rockfest: To avlysninger
Svensk band ofrer Rockfest for turné med The Hives, Beasts of Bourbon dropper også ut.
Del på Facebook17.04.08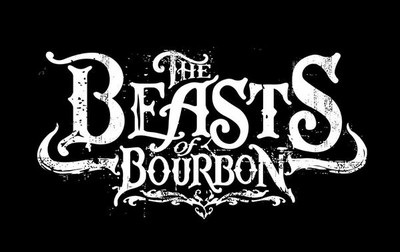 Det viser seg at Beasts Of Bourbon har avlyst sin konsert på Rockefeller, Oslo, i morgen. Årsaken til dette er ikke kjent, men i uttalelse fra bandet heter det:

- Dear Beasts Of Bourbon Fans,
With much regret we have to inform you that tonight's show in Berlin will be the last show for the Beasts of Bourbon. We are sorry to the fans in Oslo for cancelling the show on Saturday. Not sure what is going to happen after this and hope you enjoyed the shows over the past few years.

Svenske Henry Fiat's Open Sore har også avlyst årets Rockfest. Grunnen er at bandet er plukket ut av The Hives til å være support på deres europaturné.

I Tromsø stepper Master Piece of Cake inn for svenskene.


comments powered by

Disqus
Hentet fra arkivene
Groovissimo


Helge Lien Trio - Live
(Curling Legs)
Suveren live-plate av Noregs beste pianotrio.
Flere:
Supersilent - Supersilent 7
Shining - Blackjazz